Thames House
Thames House sits on the edge of the River Thames in Henley-On-Thames, Oxfordshire. Employing high-quality materials and simple detailing this 1990s terraced house has been revitalised, becoming a contemporary and sustainable home.
The spacious open plan arrangement offers stunning views towards the river on all floors; linked together with a feature staircase.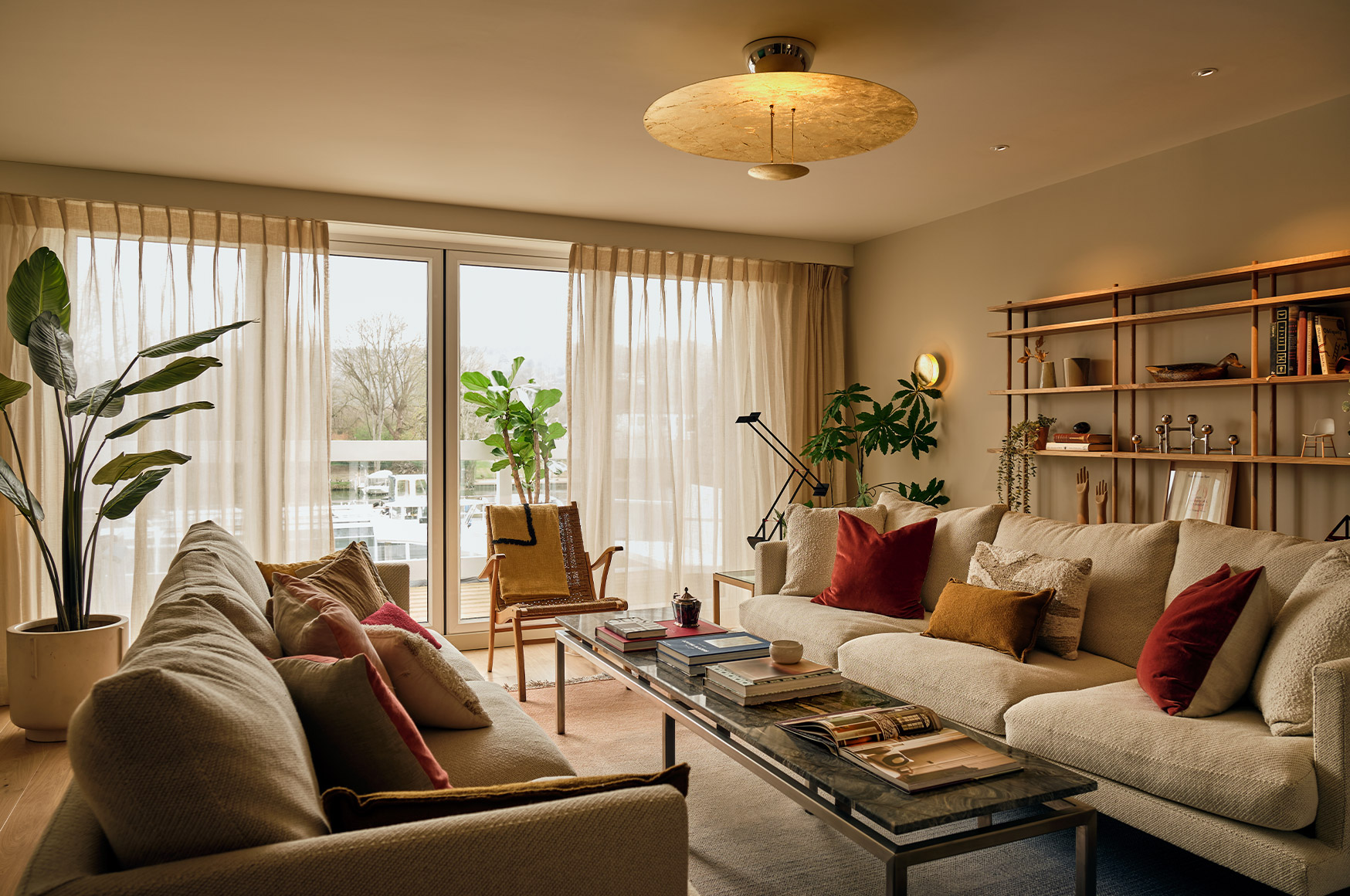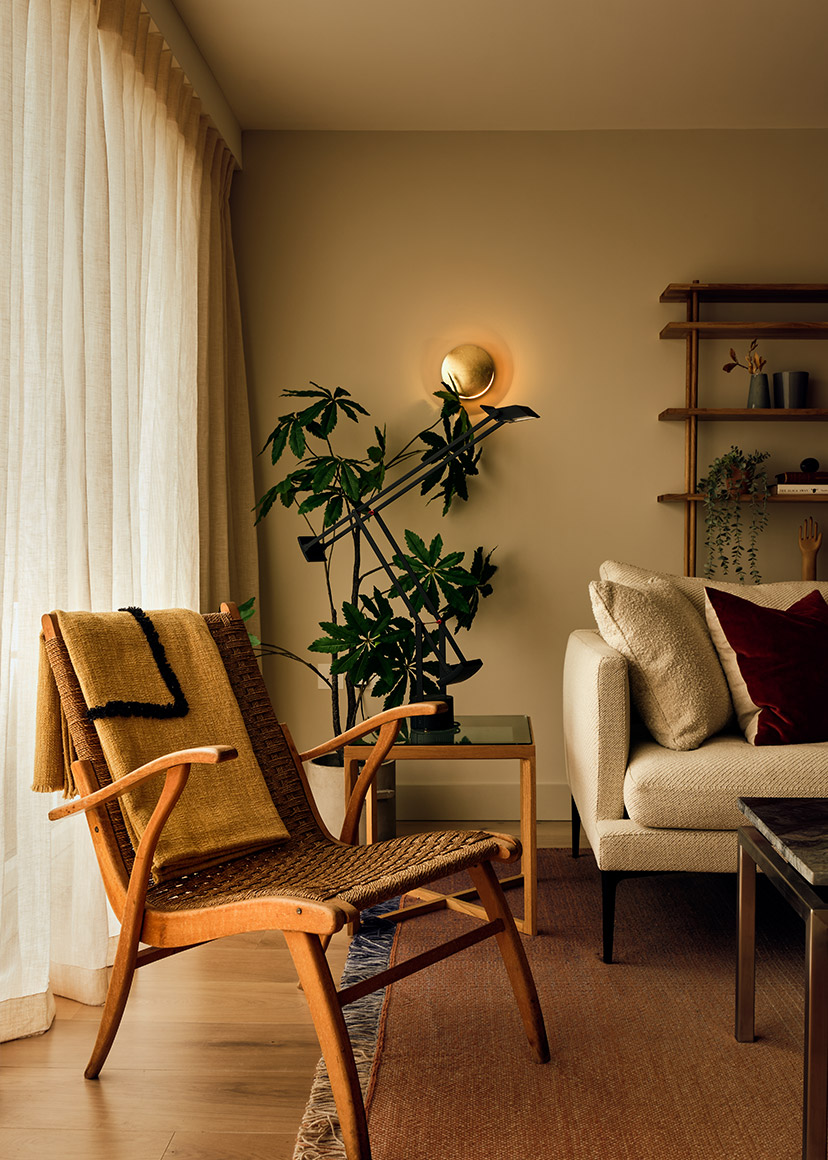 The terraced house has been fully refurbished within the language of Italian modernism, but executed with high-end contemporary finishes. The house is fitted with bespoke joinery throughout to maximize space, employing a mixture of stone and timber giving this family home its warmth.