Hill Street
Located in the heart of Mayfair, this building has been re-imagined to deliver a dynamic office space with a bold identity.
The Blue Stocking Society, established by renowned socialite reformer and writer Elizabeth Montagu, provided the inspiration for the refurbishment which references a 'dressed down' informality whilst maintaining the highest standards of materiality and design.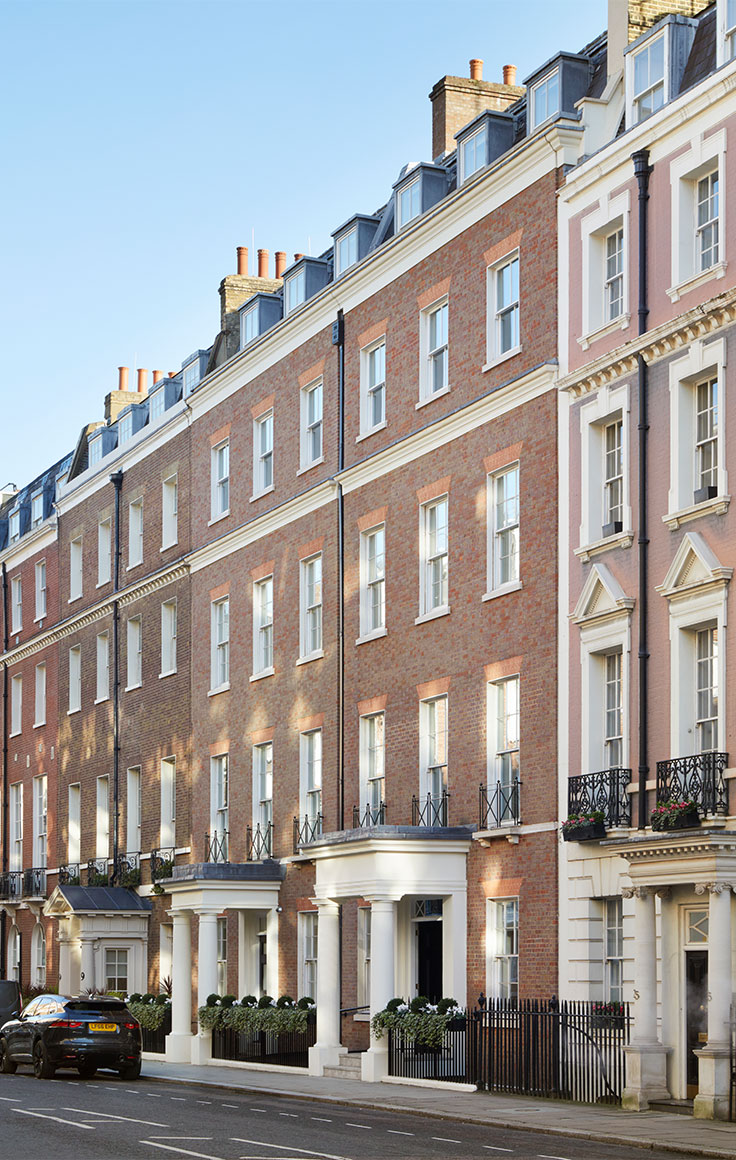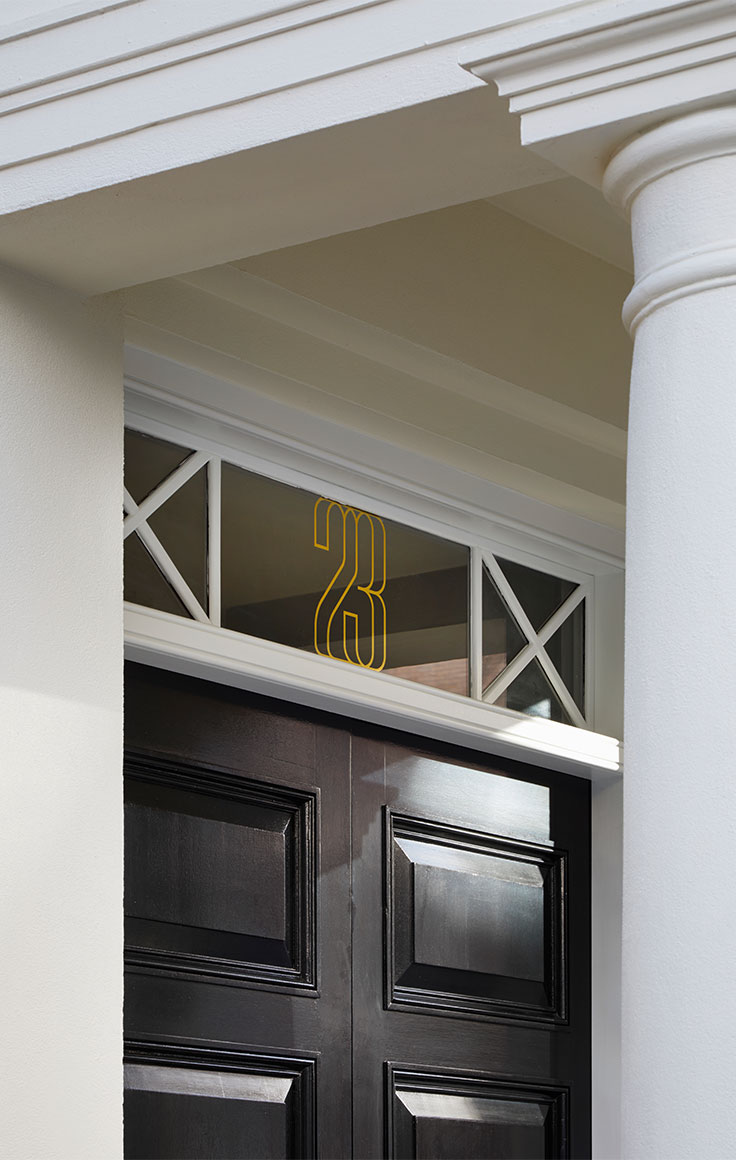 Spratley & Partners were appointed to undertake the design of the full CAT A refurbishment of the building, including a new reception, roof terrace and end of trip facilities. The reconfigured layout allows for the building to be split on a floor by floor basis allowing flexibility and adaptability for future tenants.