Town House
Part of west London's historic Phillimore Estate, constructed in the mid 19th century, this townhouse had been rented out for the best part of 200 years. The property was in significant need of refurbishment and realignment and the new owners were keen to update the interiors while staying true to its heritage. With a 300 year family connection to the area, they were clear their wish to imbue the property with their personality, along with making some changes, had to sit with their belief that they would simply be custodians of this beautiful old building.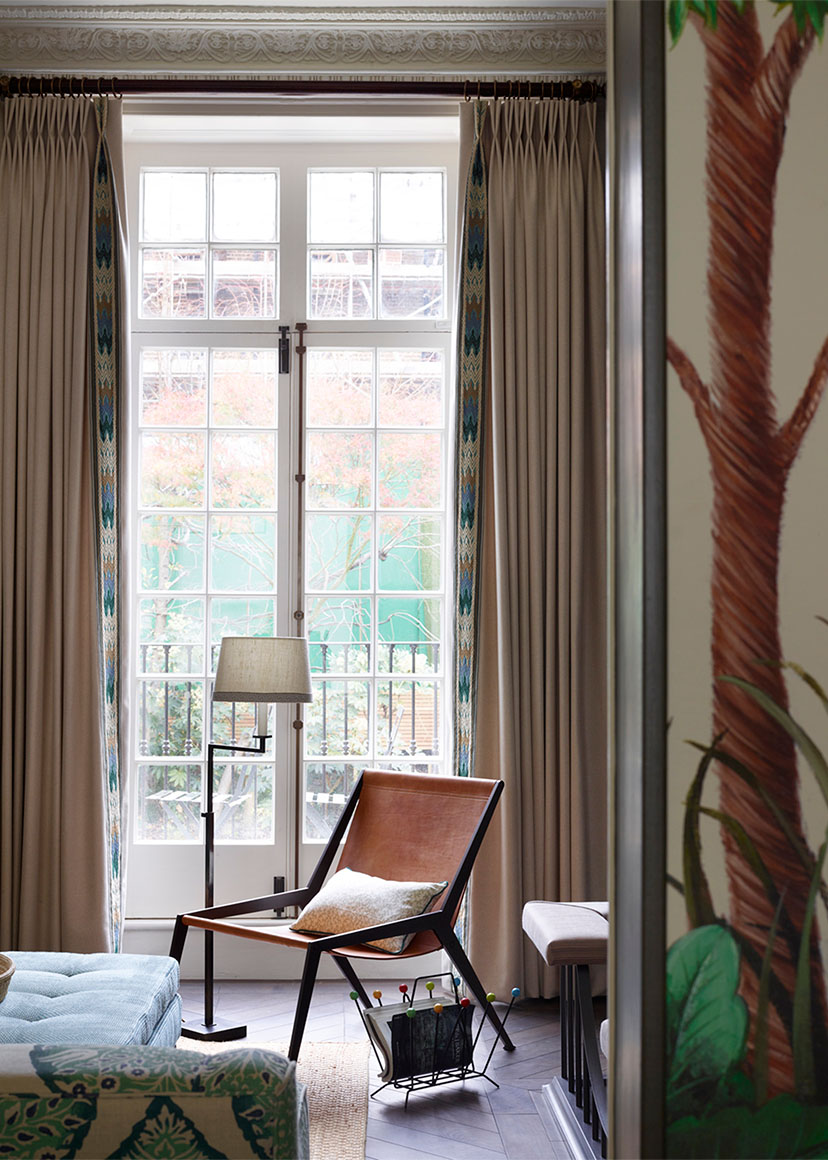 The bones of the house were gently rearranged. Floorplans were amended to improve layout and flow throughout and rooms were repurposed to cater for the requirements of a young family. On the first floor, two bedrooms and two bathrooms were turned into a main bedroom with an en suite bathroom and a small home office. The children's bedrooms and bathroom occupy another floor, which has the feel of a mini apartment. After consideration it was decided the ground floor would become adjoining sitting and dining rooms.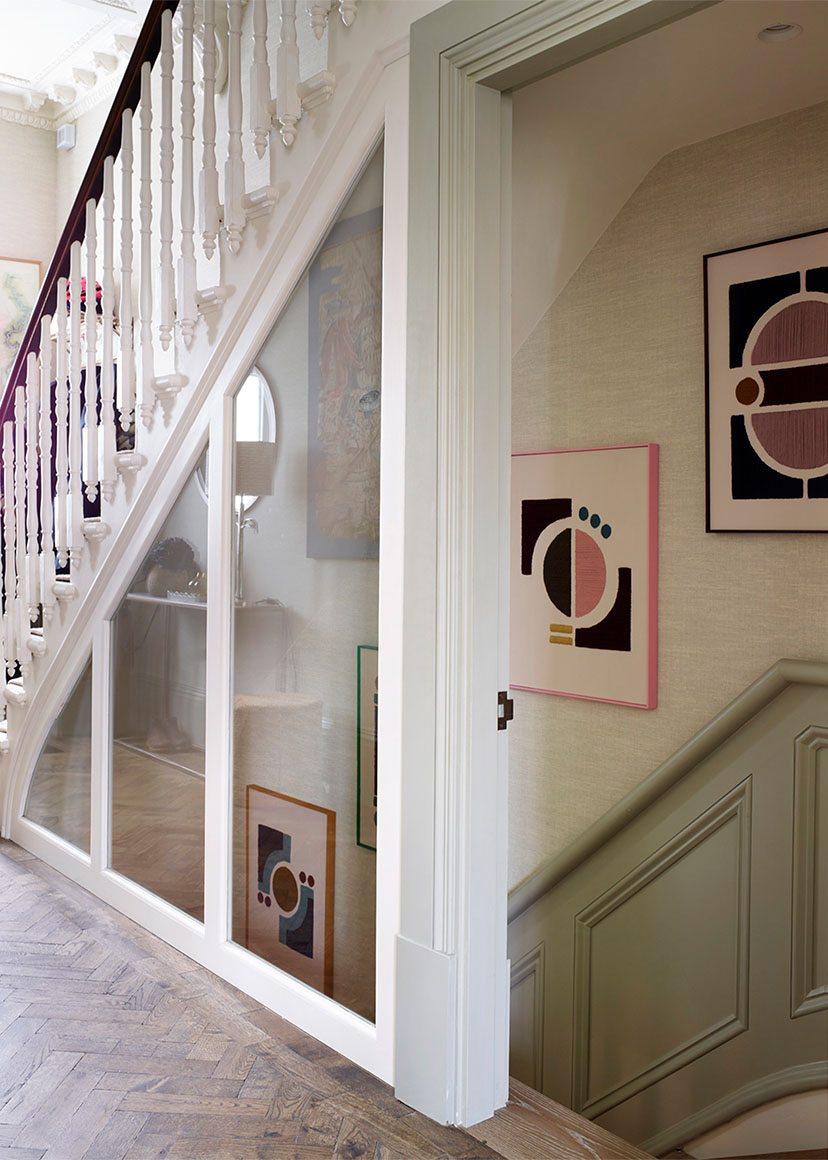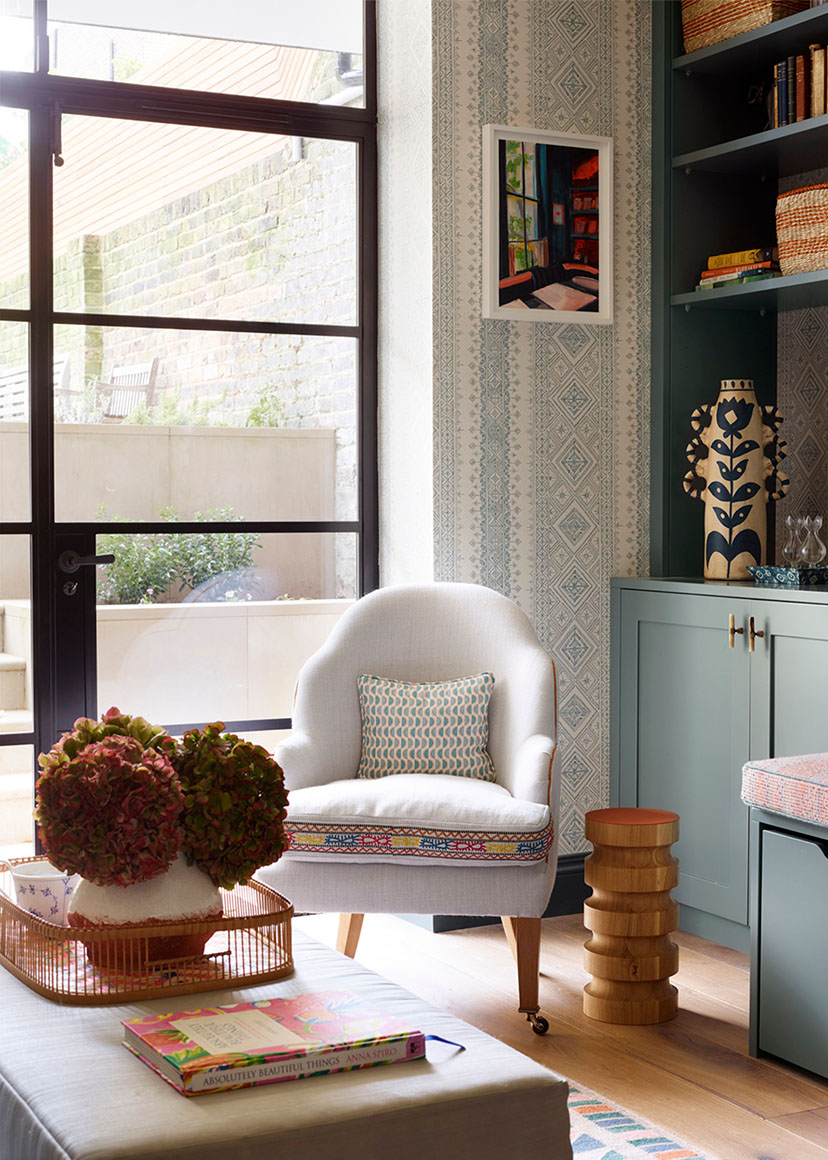 The new basement kitchen and snug now connect well to the rest of the house, with steps leading up to the rear terrace and garden. Once dark, new large Crittall doors to the garden and glass panels to the stairwell above now allow plenty of natural light to this floor. Working alongside the project manager and interior designer, Alice Leigh, the house is a treasure of unexpected details and has been significantly upgraded with modern services throughout, these hidden and integrated within new cabinetry and joinery.